Metaoutdoors.com began its life in 2020. Metaoutdoors is an online retailer and we provide the best prices online for premium outdoor products. 2020 is a special year and we have encountered unprecedented challenges. We hope that people can enjoy outdoor sports with health and pleasure. So we start from the below 3 themes to help stay healthy and explore the world.
Before Outdoors
Prepare for outdoor sports-If you can't start outdoor sports right now, we hope you can have a strong body first. Here you can find home fitness equipment including strength training and cardio training to fit every need.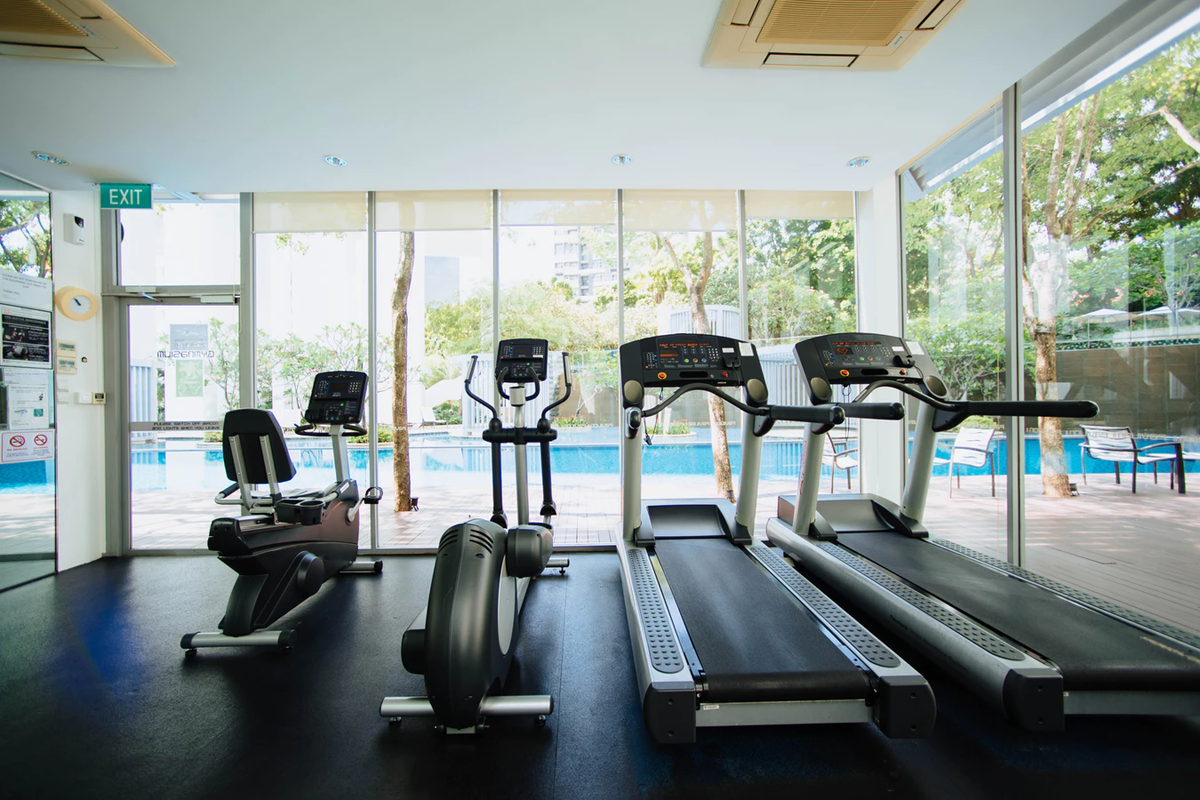 Courtyard Outdoor Recreation
Experience different yard outdoor activities-Golf, trampoline and swimming pools are good choices.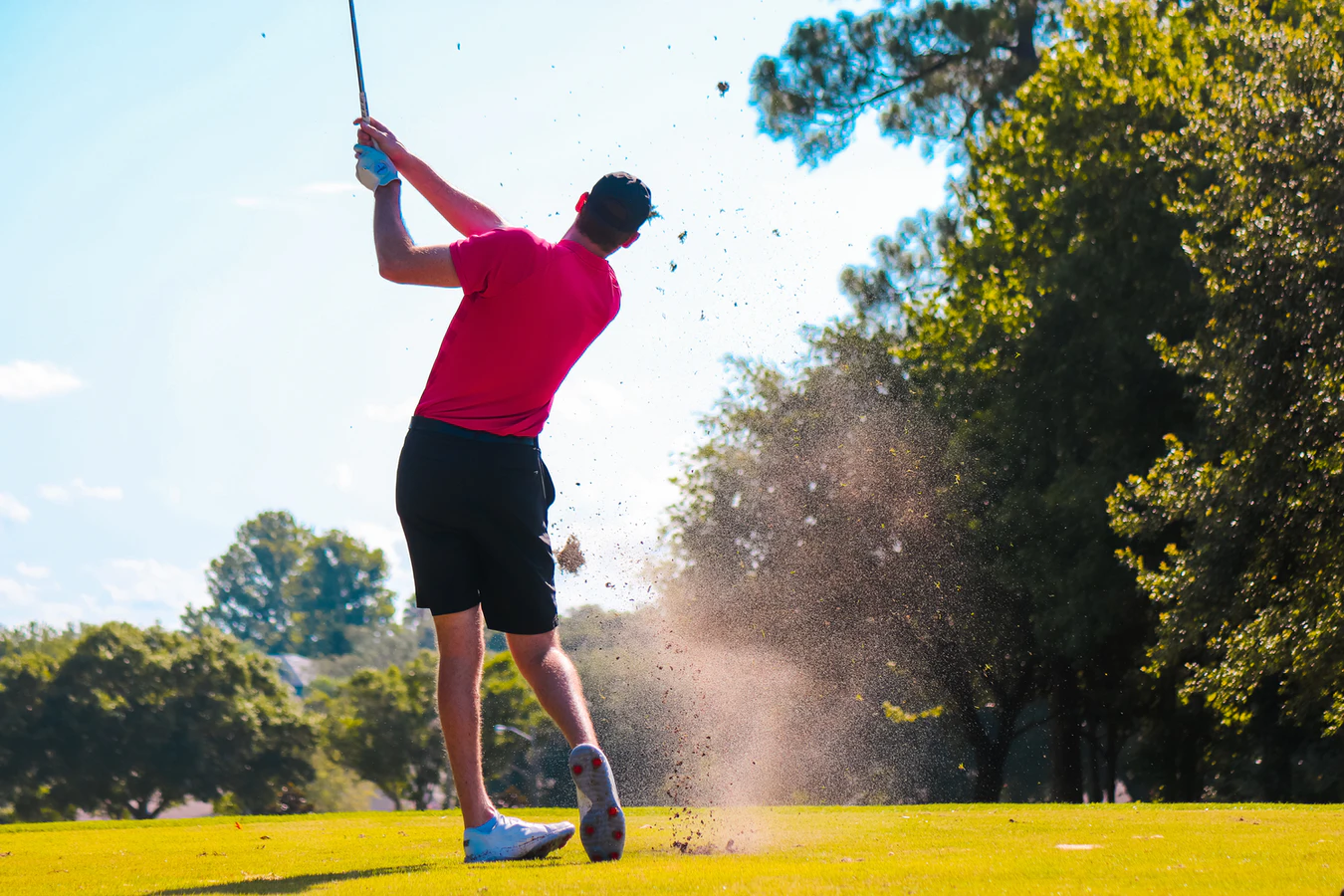 Outdoor Sports
Explore the world-Are you ready? Start your adventure. Snow sports, camping & hiking or water sports? You can always find the outdoor gear you need.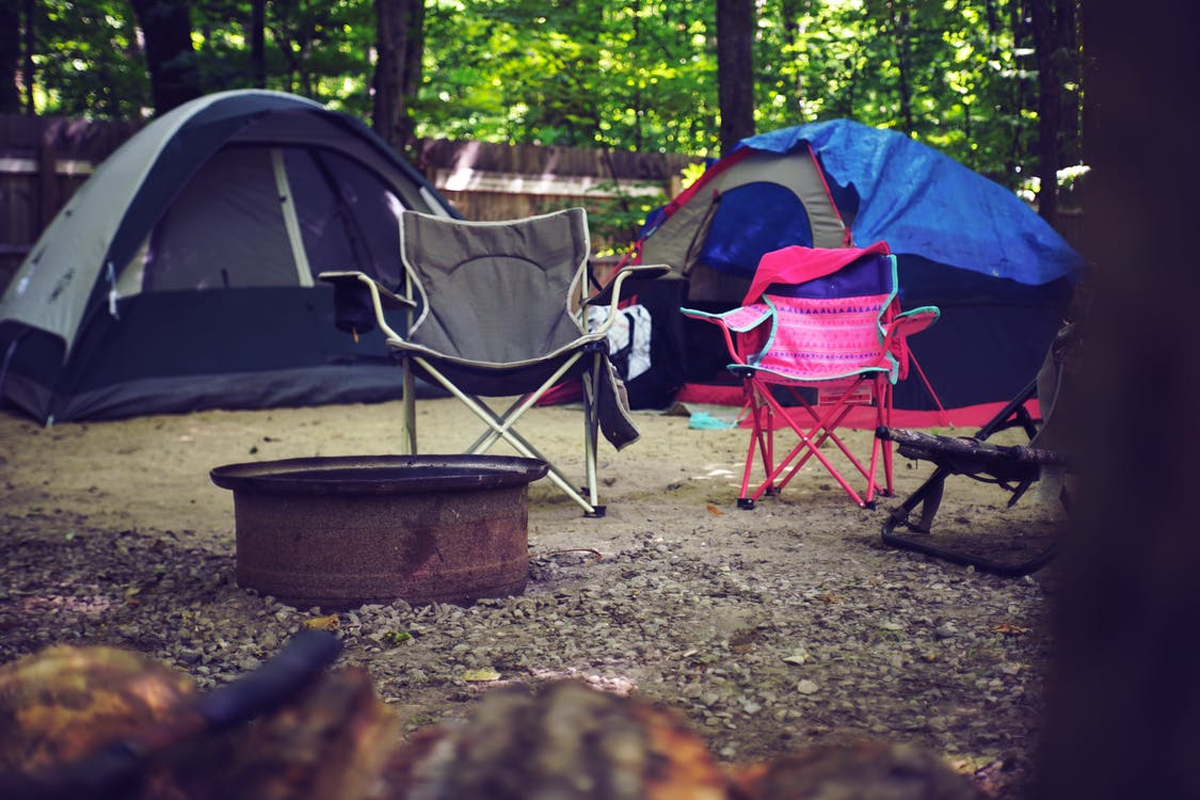 Enjoy Outdoors, Enjoy Life. Welcome to join us.
We are honored to serve you. Our professional customer service are here to help if you have any questions!
Contact us via email: [email protected]