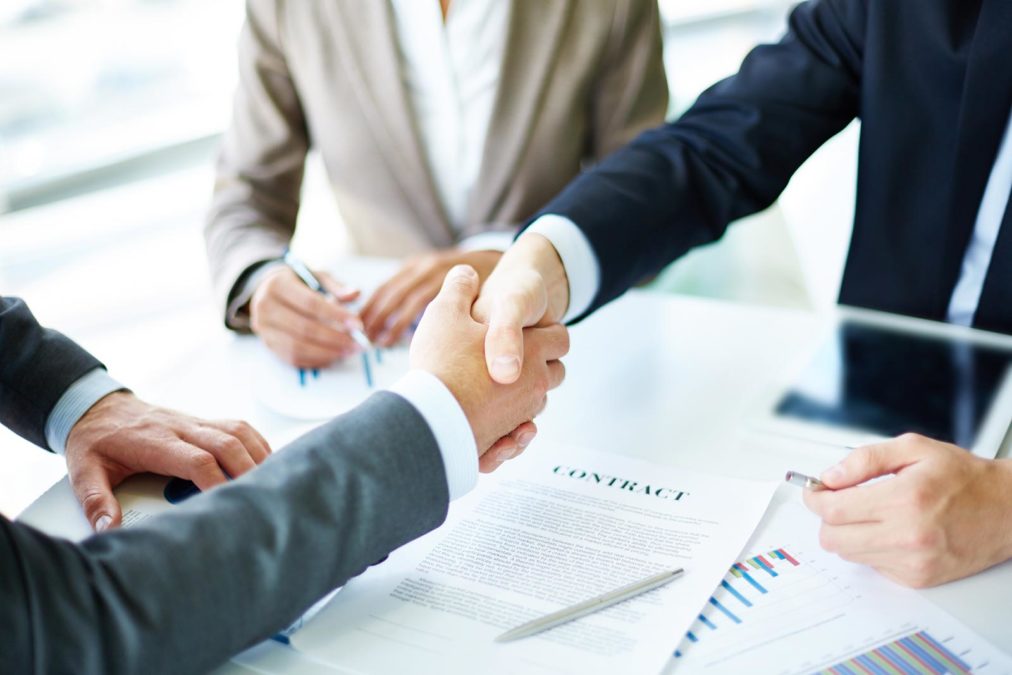 We are honored to serve you. Our professional customer service are here to help if you have any questions!

Contact Email: [email protected]

Contact Tel: +8615258233961
Open Time:
9:00 a.m. - 6:00 p.m. (GMT+8), from Monday to Friday.
We respond to most emails within a business day , but if you do not get a response form us, Please check your spam bin.
Company Address: Floor 1, Building 2, No.228, Jinshan Road, Jiangbei District, Ningbo, Zhejiang, China
This website is owned and operated by